Skip to Content
Gaming Accessories from Our Asheville, NC Company
If you have a game room in your home or host poker night with friends during the week, you need to make sure you have all the components. All Pro Billiards & Spas has a wide assortment of gaming accessories available to customers near Asheville, NC and its surrounding areas to help them stock up for their leisure billiard games and family dart tournaments. We can help you find the necessities to use your pool table or deal for an evening of Texas hold 'em with high-quality products from reputable gaming brands. Billiard enthusiasts and card sharks need quality cards, cues, and other items to hone their skills and play their competitors. That is why our company makes sure they always have these products and others ready for purchase whenever you visit our location. We value your patronage and commitment to these fun games, so our team of pool table and gaming professionals will help you find exactly what you need. Come to us whenever you need billiard chalk, books, bridgeheads, playing cards, pool cues, and cue accessories.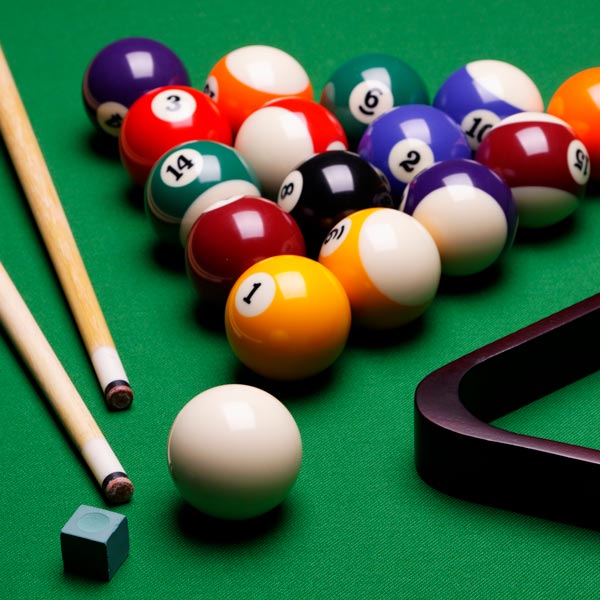 Cue Sticks for a Straight Shot
With our help and ample stock of gaming products, you will always be prepared for parties and get-togethers. For cues and sticks, we offer all the following options:
Cue Sticks
Cue & Case (1-piece)
Cue & Case (2-piece)

Cue Stick Maintenance

Cue Racks
Cue & Case
CueStix wall racks
CueStix floor racks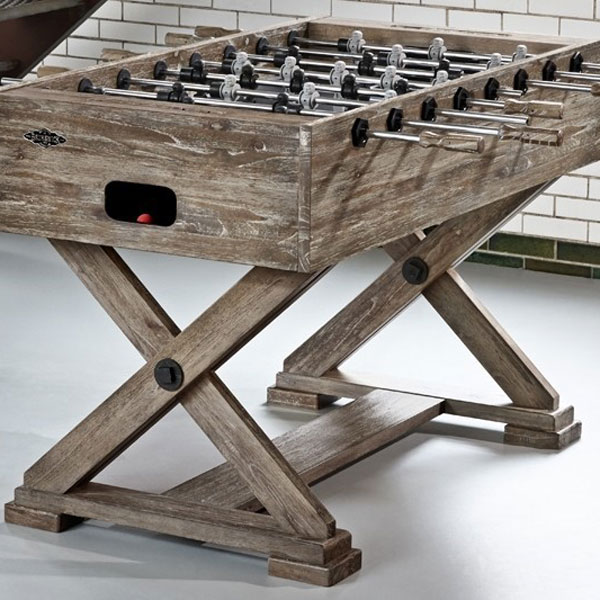 Dress Up Your Game Room with Our Décor Options
You deserve a game room that lives up to your standards of a fun and exciting gaming environment. It might not be enough to have a pool table, dartboard, or pinball machine ready to play. A game room needs the right décor and accessories to make it a genuinely enjoyable environment for your family and friends. All Pro Billiards & Spas helps you decorate your leisure space with a wide variety of décor options from Ace Branded Products. You can find signs, pictures, and posters, among many other fantastic options to dress up your game room.
Personalize Your Game Nights with All Pro Billiards & Spas
All Pro Billiards & Spas has your game room décor and accessories needs covered with our collection of products at our Ashville location. Visit us today to look through our inventory or order products with help from our staff. If you have any questions, we invite you to contact us to get answers.
Visit Us for Billiards, Spas & More