Skip to Content
Gaming & Spa Service to Support Your Leisure Time
All Pro Billiards & Spas is Asheville, NC and the surrounding area's trusted provider of gaming and spa service for pool tables and hot tubs. We've been in business since 1981, supplying residents in the area with high-quality pool tables, hot tubs, swim spas, game tables, furniture, and accessories. Our products all come from reputable brands that specialize in gaming, relaxation, and wellness for homeowners. The various pool tables and hot tubs we sell may require services like refelting, disassembling, repairs, and maintenance. Quality game and relaxation products need professional upkeep and service to ensure they stay in top condition and provide years of reliable use. Let the trusted team at All Pro Billiards & Spas keep the balls rolling and the water flowing whenever they need service. We're equipped to handle all your service needs so that you can enjoy playing billiards or nine-ball with friends or soak in hot, bubbling water to unwind after work. Your pool table and hot tube are investments that should last your for years, and with our professional assistance, you can depend on them to look and function at their best.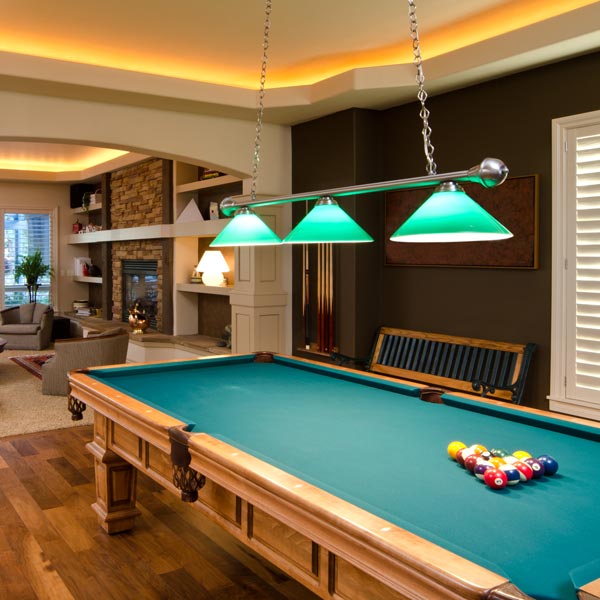 Comprehensive Services for Pool Tables & Hot Tubs
Do you need parts for your pool table to keep it in top working condition? All Pro Billiards & Spas has an extensive inventory of replacement parts available for customers to maintain a perfect pool table at their homes. In addition to quality parts for repair and maintenance, you can also count on us for exceptional service on your pool table or hot tub. Our team of service specialists has ample expertise and training to keep your gaming and hydrotherapy investments in optimal condition.
Pool Table Services
Relocating
Refelting
Recushioning
We Sell Used Pool Tables
New and Pre-Owned Installations
Disassembling and Crating
Disassembling and Storing
Hot Tub Service
Hot Tub Supplies
Hot Tub Accessories
Hot Tub Relocation
Hot Tub Repair
Hot Tub Maintenance
Serving Asheville, NC-Area Customers since 1981
All Pro Billiards & Spas is ready to help you make the most of your at-home leisure time with our wide selection of pool tables, hot tubs, and other products. We also provide services for your pool table and hot tub, including repair, maintenance, and relocating your model. If you have any questions about the products and services we offer, give us a call today. When you're ready to find game tables, hot tubs, and accessories, visit our sales location to peruse our collection of quality products.
Visit Us for Billiards, Spas & More